Matthew L Williams
Assistant Professor, Music
Music Bldg, Room 151
520-621-3394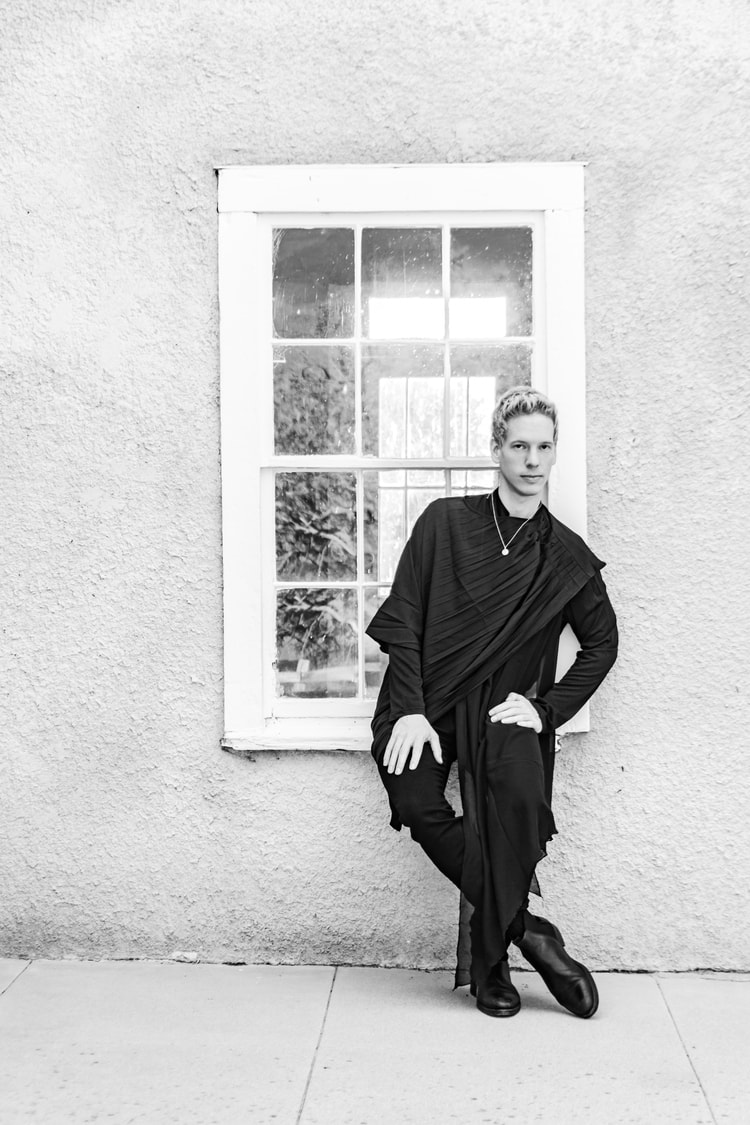 Matthew L. Williams is an assistant professor of music education at the University of Arizona. He teaches courses in undergraduate and graduate music education and advises graduate theses and dissertations. Prior to arriving at the University of Arizona, Dr. Williams taught instrumental music education at the University of Delaware.
Dr. Williams's research interests include music preference, preservice music teacher preparation, and music perception and cognition. He has presented sessions and research at state and national conferences including the National Association for Music Education National Conference, the Society for Music Teacher Education Symposium, and the Desert Skies Symposium on Research in Music Education. His work has been published in UPDATE: Applications of Research in Music Education, Journal of Band Research, Research Perspectives in Music Education, Florida Music Director, and Bluegrass Music News.
A native of Union, Kentucky, Dr. Williams previously taught band, music theory, music appreciation, and other classes in Kentucky. He holds a B.M. in horn performance and B.M.M.E. degree from the University of Kentucky, M.M. degree in music education from Boston University, an M.M. degree in wind conducting from the University of Louisville, and a Ph.D. in music education from Florida State University.